Product Description:

Raymond mills take advantages of small covered area, low investment costs and low consumption, which can be used for the high-fine power processing in minerals, chemicals, construction and other industries. Raymond mills can be used to process more than 280 non-flammable and explosive materials with a Mohs hardness of less than 9.3 and a humidity of less than 6%, such as barite, calcite, and potassium feldspar, talc, marble, limestone, dolomite, fluorite, lime, activated clay, activated carbon, bentonite, kaolin, cement, phosphate rock, gypsum, glass, insulation, etc.

Applied material : Rock, gravel, different kinds of ore, fireclay, slag and other hard materials.


Features:
●
1. The whole mill is of spatial structure, less premise and systemic strong.

●
2. Even granularity, sieving rate 99%, which is unapproachable for other mills.

●
3. The driving device applies inclosed gear box and belt pulley, so the transmission is
calm and the operation is reliable.

●
4. High wear resistance and reliable performance.

●
5. Centralized controlling of the electrical system, unmanned operation , easy maintenance.

●
6. Less dust pollution, low noise.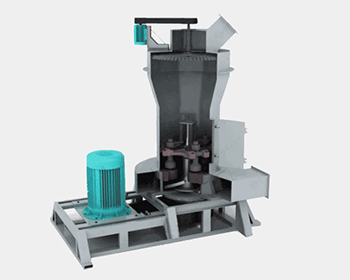 Service support:

- 48-hour idling test machine before leaving the factory.


- You can take the materials to the factory test machine.


- We will customize the solution according to your needs.