Product Description:

The sand washer is a kind of water-washing sand washing equipment used in conjunction with the sand making machine. The sand washing machine can wash the mixed sand from the sand making mechanism to remove a trace amount of stone powder and impurities, thereby improving the quality of the sand.Sand washers are widely used in metallurgy, building materials, hydropower and other industries, construction sand, gravel roads are particularly suitable.

Applied material : Rock, gravel, different kinds of ore, fireclay, slag and other hard materials.


Features:
●
1. Large capacity, small power consumption.

●
2. Simple but reasonable structure, small floor space.

●
3. Long service life, low maintenance cost.

●
4. Little loss of fine sand and stone powder, the gradation and fineness modulus of washed
construction sand meet the standard requirements.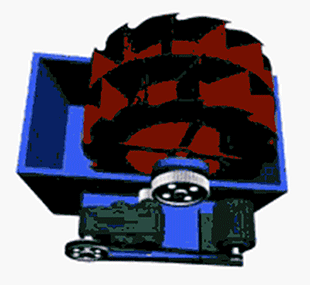 Service support:

- 48-hour idling test machine before leaving the factory.


- You can take the materials to the factory test machine.


- We will customize the solution according to your needs.