Introduction to Sand Washing Plant
China sand washer or sand washing machine or sand washing plant made by us, the leading sand washer supplier, is the professional and high-efficient washing equipment for cleaning the artificial sand (including natural sand). Sand washing machine manufactured by the famous China sand awsher supplier is widely used for cleaning materials in the following industries: quarry, minerals, building materials, transportation, chemical industry, water conservation and hydropower, cement mixing station and so on. China sand washer made by our company as the leading sand washer supplier can be divided into two types: XS type and XL type, and it can remove the impurities covering the sand and destroy the vapor layer of the sand.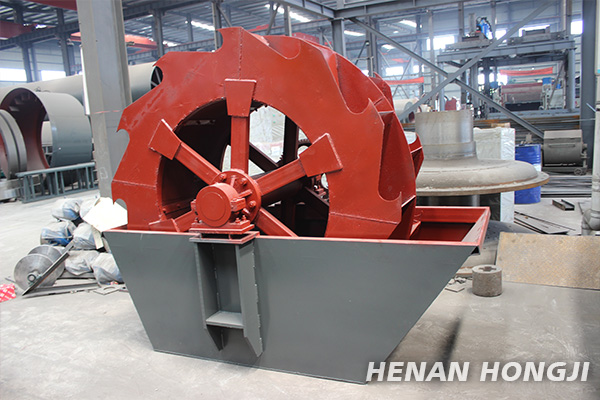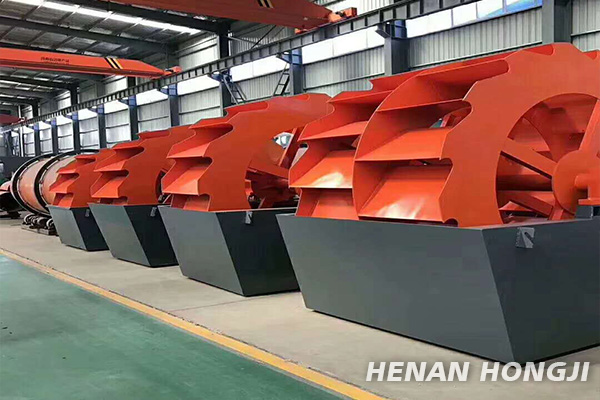 Features:
1. High efficiency, reasonable structure, high capacity and low consumption.
2. The bearing device of impeller drive is separated from water and materials in water, which greatly protects the bearing from soaking, sand and pollutants.
3. Compared with the spiral sand washing machine, the loss of medium and fine sand and powder is minimized, and the grade and fineness can meet the required standard.
4. This machine is with long service life and low maintenance costs.


Working Principle of Sand Washing Plant
The electric motor of the sand washing machine runs slowly after decelerated by the belt, decelerator and gears wheel. The sand and stone flow into the washing launder from feeding launder, roll with the impellor and grind each other, so the impurities covering the sand can be washed away. At the same time, add more water, the strong water flow will take away some low-weight waste from the washing launder. Finally, the sand and stone will be sent to the out launder from the rotary impellor to finish the washing task of the sand washing plant.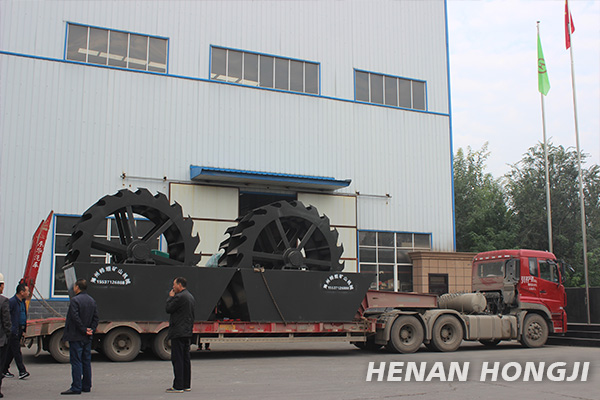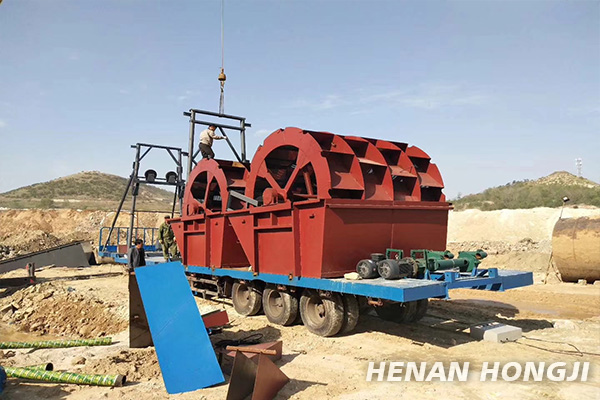 Henan Hongji Mining Machinery Co., Ltd. is a large-sized sand washer manufacturer, and our machine has many advantages such as simple and reasonable structure, high independent impact crushing ability, super low operational cost and the most competitive price. Welcome all new and old customers come to our company for inspection and purchase.