Our Rotary kiln is a high-temperature processing device used to heat materials to high temperatures through kneading in a continuous process. Materials produced using rotary kilns include: cement, lime, refractory materials, metakaolin, titanium dioxide, alumina, vermiculite, iron ore pellets, etc. It can also be used in the front-end of metal extraction, preparing ore for smelting by roasting various sulfide ores. The rotary kiln is composed of the shell, the supporting device, the supporting device with thrust roller, the driving device, the movable kiln head, the sealing device at kiln tail, the combustion device, etc. It has the simple structure and reliable operation.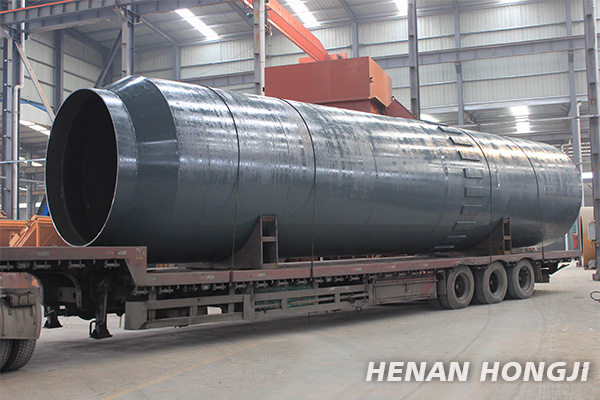 Through the technical renovations, the rotary kiln calcining system equipment made has adopted the advanced hydraulic thrust roller device, the high measuring precession plunger pump, the variable speed adjusted valve, the contact graphite block sealing device and the other national advanced technologies. In order to raise up automation degree, the industrial TV has been used at the kiln head for monitoring of kiln, the simulation phosphor screen has been used for display of process flow; the infrared scanning system has been adopted for calcining zone to directly reflect the burning conditions on the computer. With the use of these new of these new technologies, it is direct in vision, convenient in operation and reliable in use. Therefore, the thermal condition can be stabilized and the running rate of equipment can be raised. Compared to same sized equipment, its running rate has been raised 10% up, production has been increased 5-10% and heat consumption has been reduced 15% down.
Cement kiln is used for making of cement clinker and there are dry and wet methods to make cement. Metallurgy chemical kiln is used for magnetic roasting of iron ore and oxidizing roasting of chrome and nickel in the steel factory; baking high-alumina mine in the refractory material factory; baking chamotte and alumina in the aluminum factory and baking chrome ore and chrome powder in the chemical plant.
Lime kiln is used for baking active lime and dolomite in the steel factory and ferroalloy factory.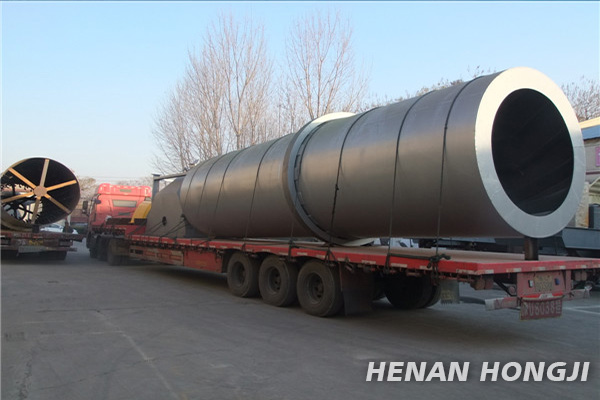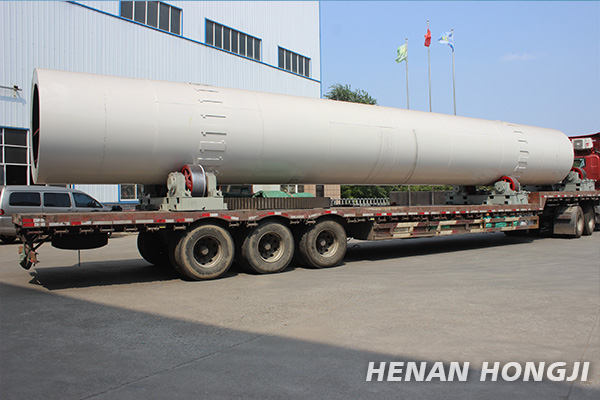 Henan Hongji is a famous leading mobile crushing equipment manufacturer in China. We have 20 years experience. On domestic market, our products have been extensively employed in key national projects. Besides expansion on domestic market, our products have also been exported to over 40 countries and regions. We are committed to providing customers with excellent mining machines and services.