Today, Henan Hongji started to ship high-quality equipment for Russian customers. The main equipment of the production line is PE400*600 jaw crushers and impact crushers, which are mainly used in local stone production lines.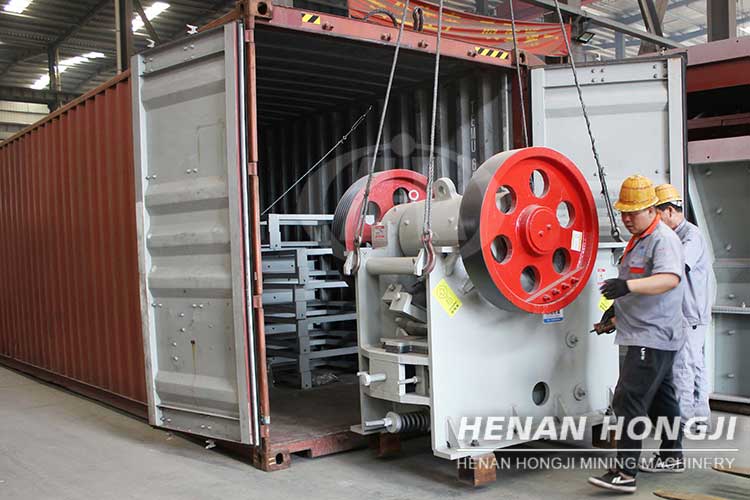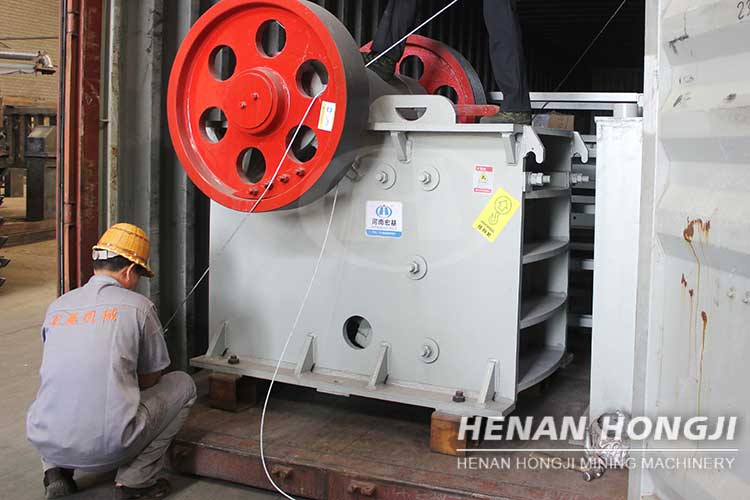 The Jaw crusher is used as Primary and Secondary crushers for crushing all kinds of minerals and rocks with compressive strength less than 320 mpa.
There are two types of Jaw crusher: coarse jaw crusher and fine jaw crusher. We Henan Hongji Machinery also manufactures Mobile jaw crusher, Single toggle jaw crusher and other Jaw breakers.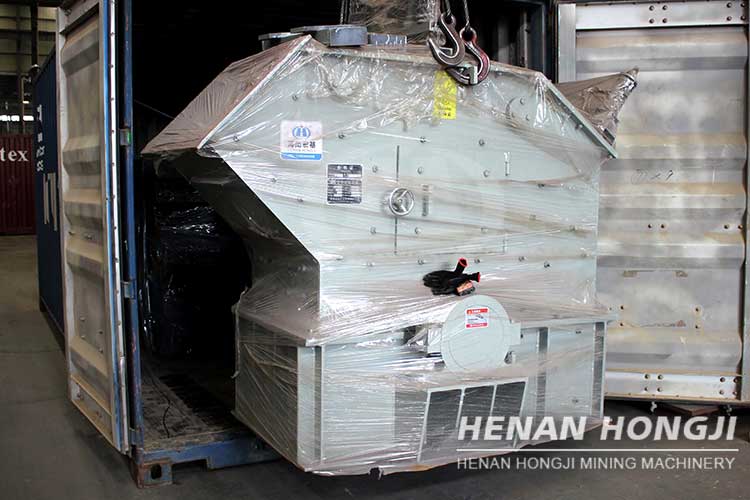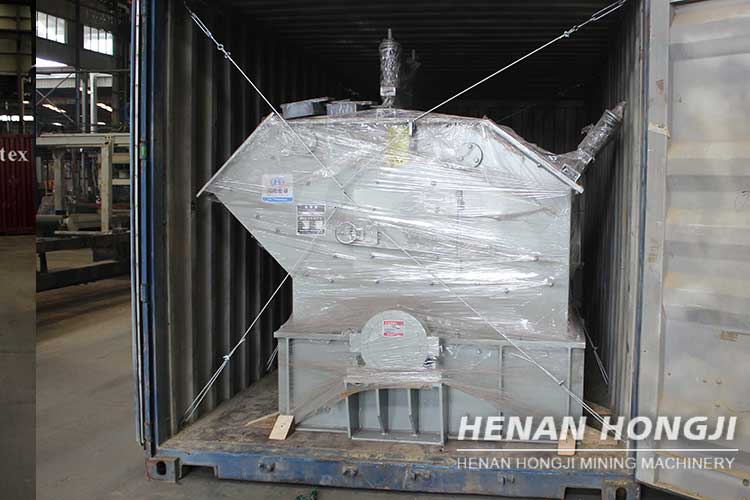 Impact crusher is suitable for materials whose compressive strength is under 350Mpa, and particle size is less than 500mm.Impact crusher is widely used for sand and rock producing in the industries of roads, railways, reservoir, electricity power and building materials and so on.
The Advantages and Benefits of Impact Crusher:
1. Impact crusher is with unique simple structure, keyless connection.
2. Impact crusher is with high-chromium plating hammer and special impact liner plate.
3. Impact crusher is capable of highly efficient hard rock crushing while saving energy.
4. The final product of impact crusher is cubic, and the discharge grain size is adjustable to simplify the crushing circuit.
5. Easy maintenance, reliable performance.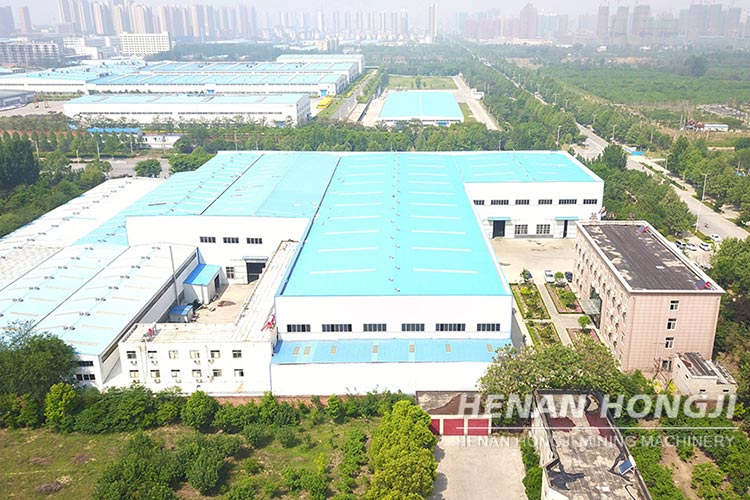 Henan Hongji is a leading crushing and screening equipment manufacturer in China. We have 20 years of crushing and screening experience. On domestic market, our products have been extensively employed in key national projects. Besides expansion on domestic market, our products have also been exported to over 40 countries and regions.