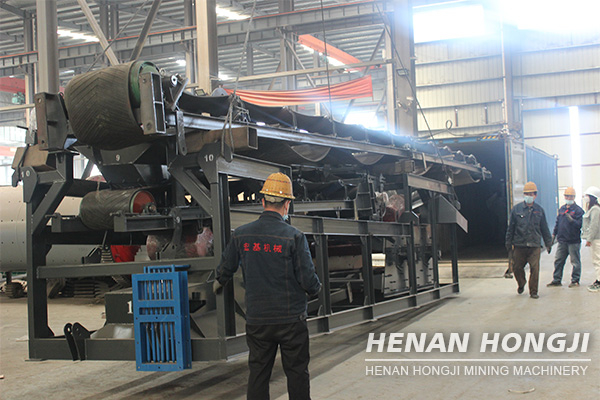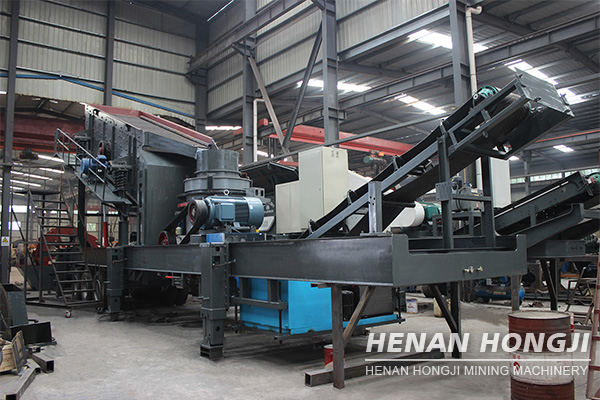 Features:
1, Move easily. It can go to the crushing place directly. It can move not only on the smooth road, but also on the bumpy road.
2, Compact structure and simple operation. Integrative equipment group with trailer save the working area. With generator, motor and control box on the trailer, it can work outdoor easily. Equipped with supporting facilities, it can be installed quickly and conveniently.
3, Save the cost. By crushing the materials on site, the transportation cost is reduced.
4, Wide applicability. The crushing plant can work as independent unit or work with other units to form a primary-secondary crushing system or primary-secondary-fine crushing system. It can also work as a production line with the screening equipment according to the requirement of customers (firstly screening then crushing, or firstly crushing then screening.)
5, Stable performance and convenient maintenance. Equipped with crushers, vibrating feeders, and vibrating screens designed by Great Wall Company Machinery, the mobile crushing plant shows high quality and reliable performance. Materials are delivered by belt conveyors, which is simple to operate and easy to maintain. The machine is featured by low investment and high production efficiency.
6, Flexible configuration. It can be customized according to customers' requirement on working site, materials and particle shape. Examples of customized machines include single units, combined units, units with self-discharged belt conveyors.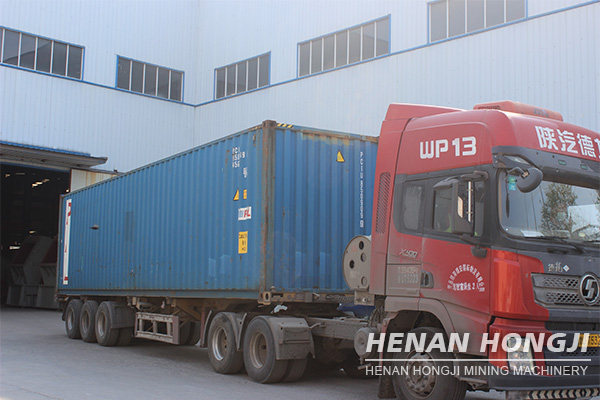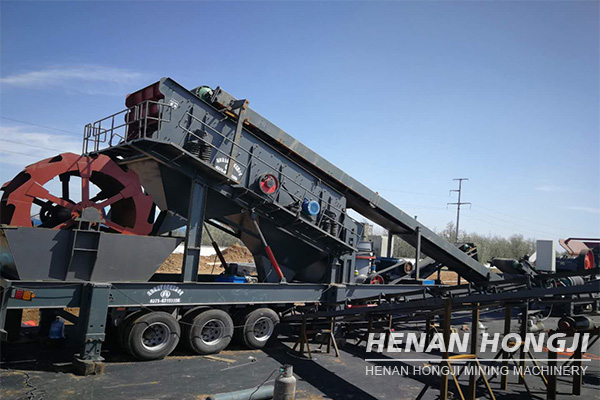 Henan Hongji Mine Machinery Co.,Ltd is a famous manufacturer of crushing and screening equipment and provides series stone crusher and crushing equipment for customers, which includes hydraulic cone crusher, jaw crusher, impact crusher, vertical shaft impact crusher,vibrating screen and mobile crushing plant. We offer not only products with good quality and competitive price, but also top service and solution. Welcome to contact us. We will do our best for you.