1、Henan Hongji rotary dryer delivery to Malaysia
With good quality and excellent service,Henan Hongji can always stand out among many manufacturers and win the trust of one customers after another.Recently, our rotary drum dryer for Malaysian customers have been produced and started a tight and orderly delivery work.The equipment is carefully produced according to the needs of customers and is made of high-quality raw materials, which can fully meet the requirements of customers for the use of drying sludge.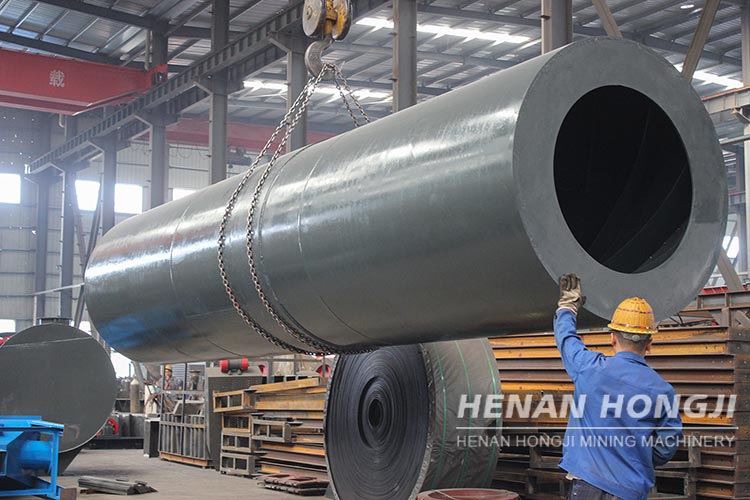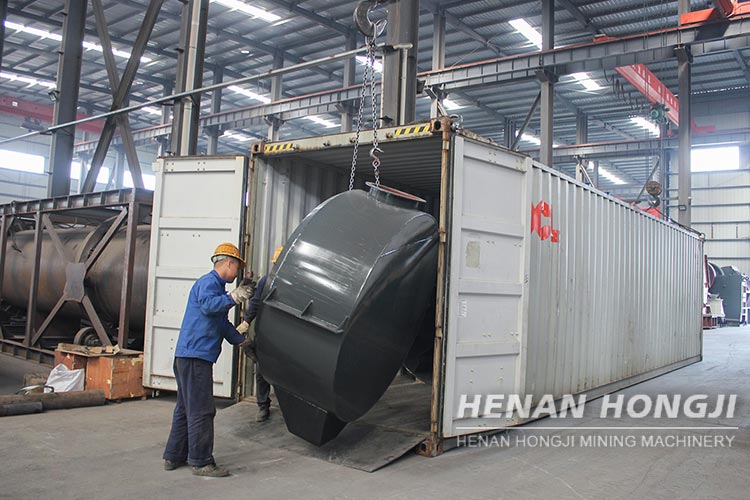 2、sludge rotary dryer introduction
The sludge dryer is a special drying equipment for sludge, which is characterized by high moisture, high viscosity, high water holding capacity and low calorific value. It is made on the internal structure of the dryer. The special design not only improves the thermal efficiency, but also effectively avoids the sticking and excessive drying of the sludge in the dryer.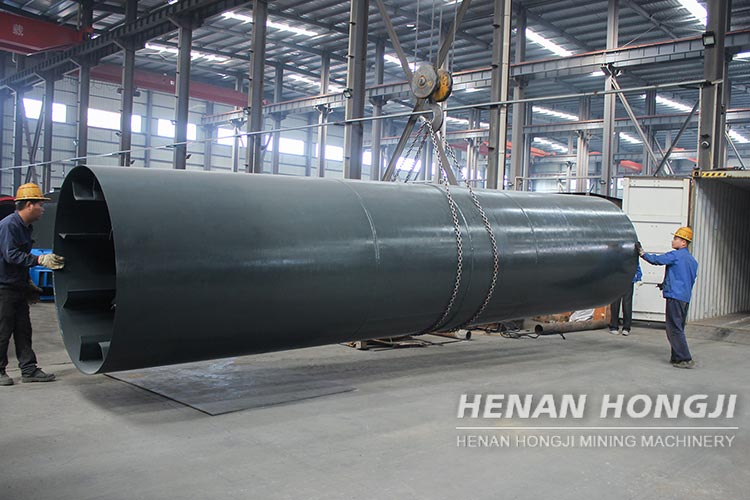 The sludge dryer adopts advanced technology at home and abroad. Compared with the drying equipment of the same scale, the sludge has obvious technology, so it is used in various metallurgy, highway, chemical, construction and other industries.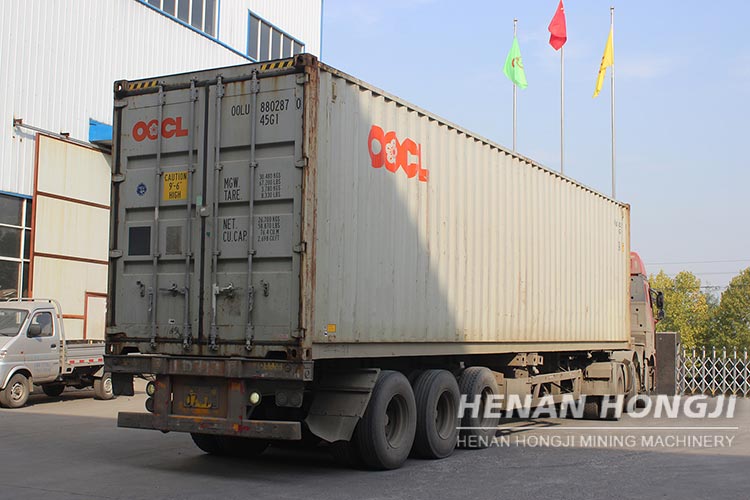 3、Henan Hongji is at your service
Since our company established, Henan Hongji has been committed to providing customers with stable and efficient mining machinery and equipment, and providing comprehensive pre-sales, sales, and after-sales services, whether you are in China or somewhere in the world. You can always contact us.