1.Africa, Kenya delivery: 3t / h pomace drying production line shipped
Autumn is the season of harvest and a busy season. On the morning of the 23th, the fruit pomace drying production line produced by Hongji was about to be sent to the customer's location in Kenya. The busy day of the Hongji people kicked off.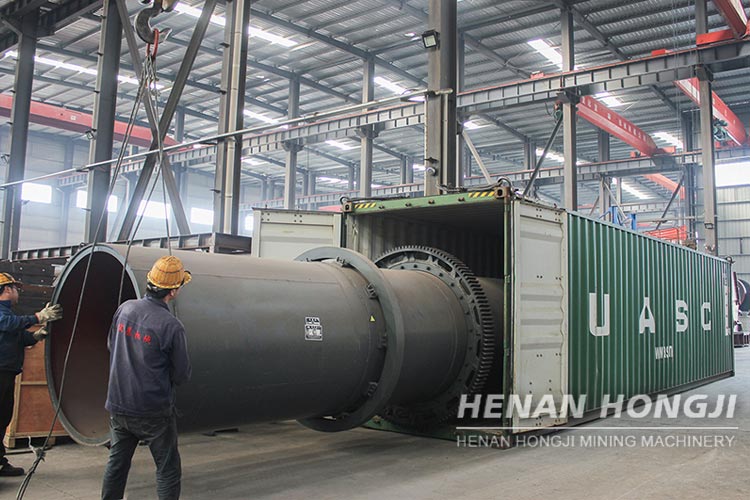 The delivery work seems to be simple, but the problem is heavy. How to properly allocate space and load the equipment into the container with the most reasonable discharge method is the key to delivery. But these can't be stumped by our smart and capable Hongjis, because the delivery work is already familiar to them.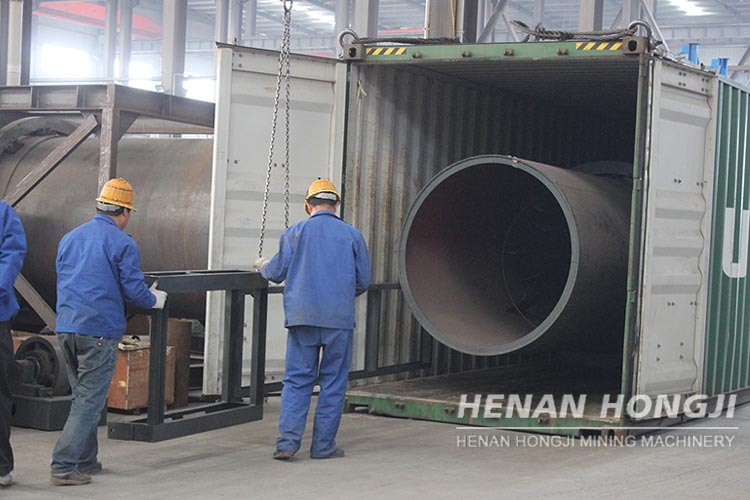 2. Overview of the pomace dryer production line
This equipment is specially designed by the account manager, and the production capacity of 3t / h pomace drying production line will bring huge economic benefits to customers. Fruit pomace (apple residue, orange residue, grape residue, etc.) is a material that has moisture and is not easy to dry. The traditional dryer does not dry for the physical properties of the pomace, and cannot be dried at one time to make it dry. The material is dry and uneven inside and dry. And this set of equipment provided by Hongji easily solves these problems.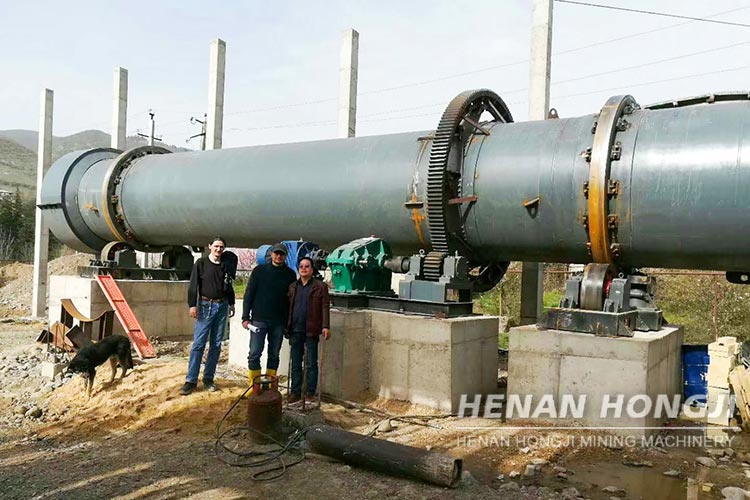 The pomace is directly fed into the tumble dryer by the feeding screw, and is repeatedly picked up and scattered by the copy board on the inner wall of the drum. After the high temperature resistant device is passed through the head of the dryer, the wet material is quickly and thermally transferred to the high temperature air. Complete the heat and mass transfer process. Due to the inclination of the drum and the effect of the wind, the material moves slowly from the feeding end, and is discharged by the discharge spiral after drying. The exhaust gas is discharged into the atmosphere after being dusted by the dust collector.

The rotary dryer can be used not only to dry pomace, but also widely used in building materials, metallurgy, chemical industry, cement industry to dry slag limestone, coal powder, slag, clay and other materials. The machine is mainly composed of a rotating body, a poplar plate, a transmission device, a supporting device and a sealing ring. The utility model has the advantages of reasonable structure, excellent production, high output, low energy consumption and convenient operation.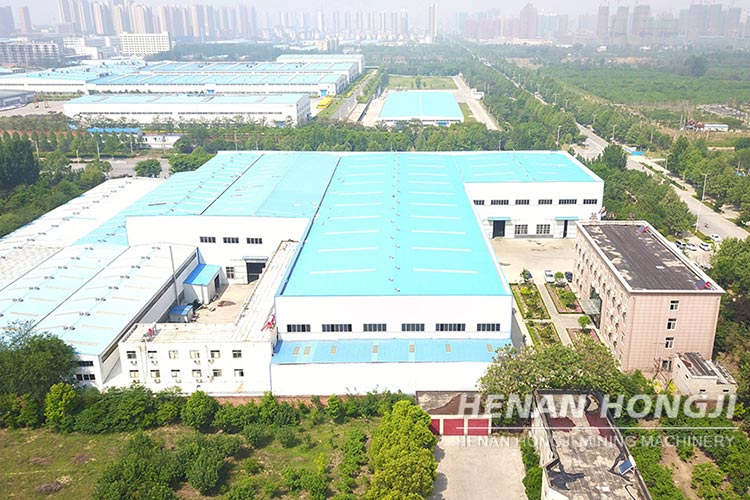 Henan Hongji Mining Machinery Co., Ltd. mainly produces crusher, ball mill, beneficiation equipment, rotary kiln, dryer and other equipment. It has passed ISO9001 quality system certification and CE certification, and its products are exported to more than 160 countries and regions. We use our expertise and full-cycle services to help our clients run their projects and achieve sustainable business.