Although the weather was very hot, the employees of Henan Hongji worked overtime in the production workshop to catch up with the production tasks. June 19, 2020,Henan Hongji delivered 150T/H river pebble sand production line to Pakistan.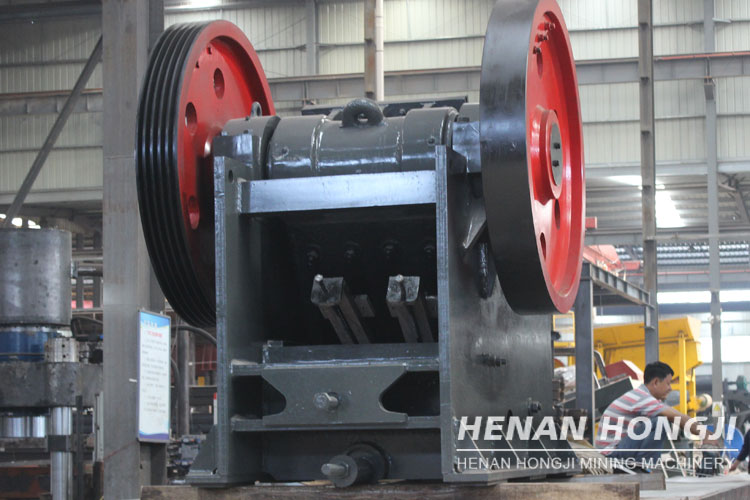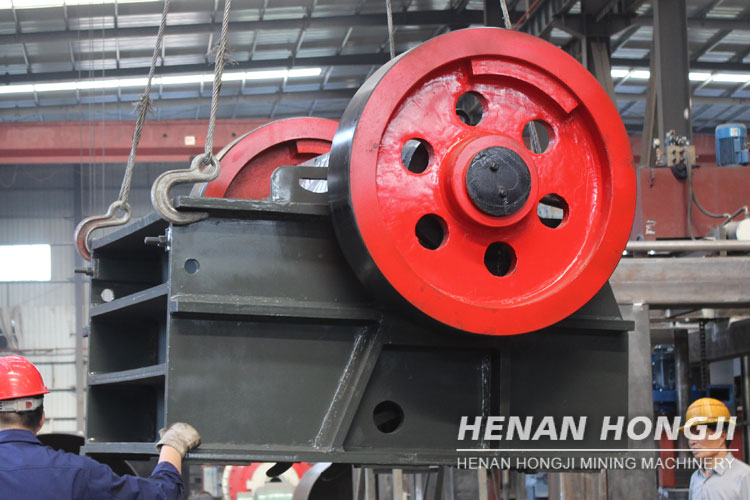 With the continuous depletion of natural sand and gravel and the requirement of high-grade concrete pouring, the market demand for fine sand is increasing. Fine machine-made sand has become the new development direction and profit growth point of each sand and gravel yard. While continuously improving the quality of sand and gravel, it also creates more value for customers. Based on years of practical experience, Hongji Machine has explored a complete set of river pebble sand production process.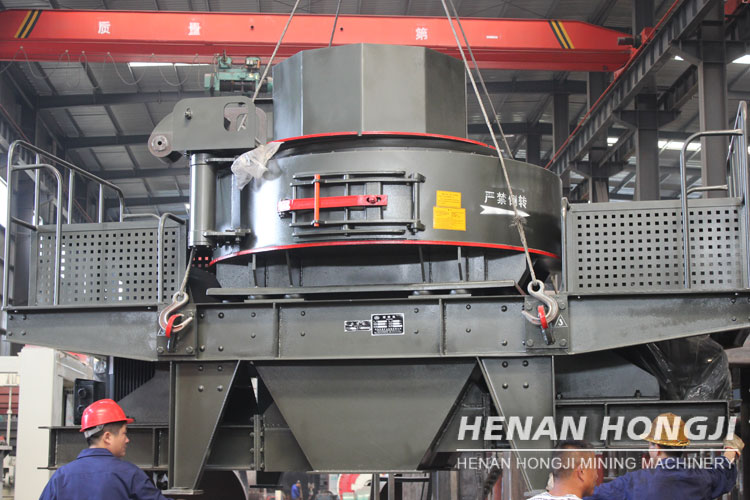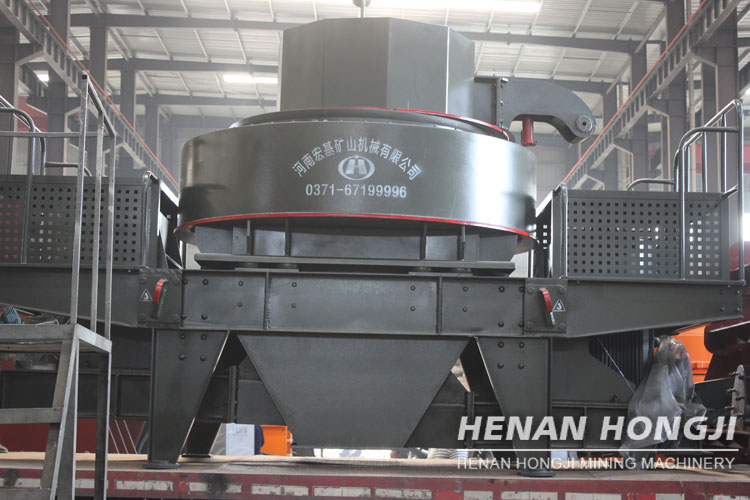 This process production line is mainly for the full-scale sand making of large-sized natural river pebbles. Usually, the process configuration of jaw crusher + cone crusher + river pebble sand machine + circular vibrating screen is adopted to treat the river pebble sand into a natural alternative. Fine-grained sand from gravel. The actual configuration can be adjusted according to the needs of users. According to the work flow of crushing, sand making and sand washing, the configuration of related models can be further adjusted to refine the work requirements of users and provide you with a better production experience in details.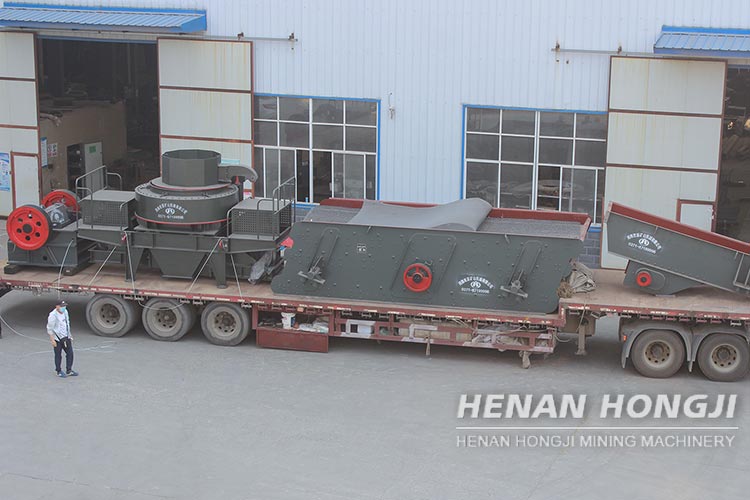 Henan Hongji is a leading crushing and screening equipment manufacturer in China. We have 20 years of crushing and screening experience. On domestic market, our products have been extensively employed in key national projects. Besides expansion on domestic market, our products have also been exported to over 40 countries and regions.