Ball mill is the key equipment for material grinding after the material is broken. It is suitable for grinding various ore and other materials. It is widely used in mineral processing, building materials and chemical industries. This equipment has the characteristics of stable operation, reliable work, large production capacity and long life.There are many domestic manufacturers of ball mills. What should customers pay attention to in order to choose the right ball mill equipment?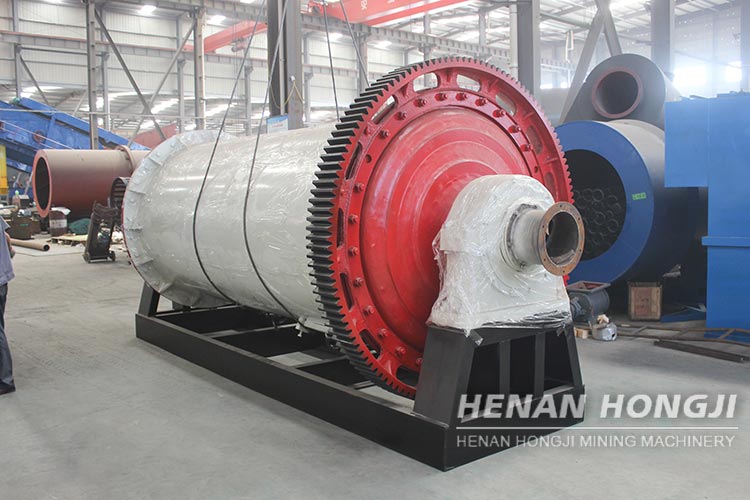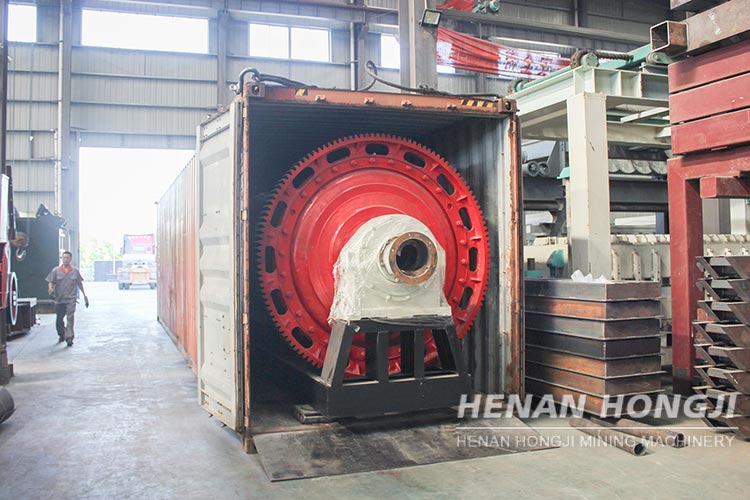 How to choose a ball mill:
1. Large-scale equipment. Customers can choose large-scale integrated equipment when choosing ball mill equipment, because such equipment has a light weight, a small footprint, and a reduced production process. The use of customers can reduce human labor and production costs.
2. To ensure high operation rate, customers should pay attention to the problem of operation rate when purchasing equipment. Customers should choose equipment with high operation rate so that such equipment can effectively run for a long time and can greatly reduce maintenance and downtime.
3. Ensure high output. The output of the equipment should also be the focus of the customer's consideration. Because the output of the equipment is high, the customer's production efficiency will be higher. Therefore, customers should pay attention to the production capacity of the equipment and see if the equipment can guaranteed high yield.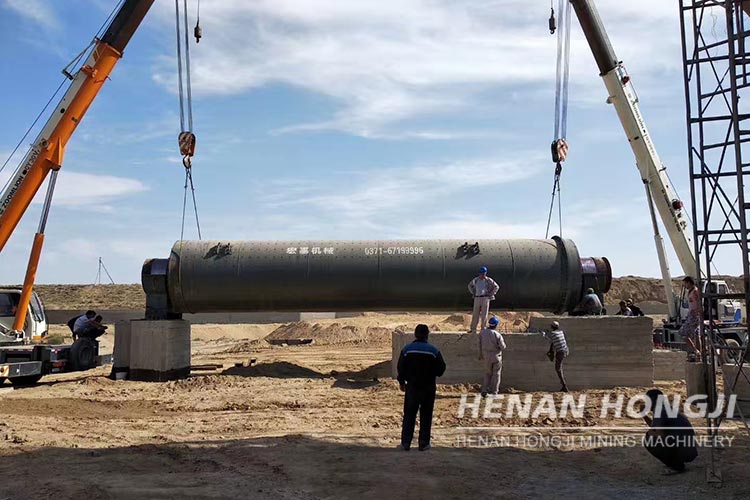 4. Pay attention to energy saving. At present, people pay more and more attention to the energy saving of equipment. Customers try to choose energy-saving ball mills, because this can not only reduce their power input costs, but also effectively protect the environment.
5. The equipment is highly targeted. Customers must pay attention to whether the diameter and length of their ball mills meet their production and processing requirements when purchasing equipment. Customers must choose appropriate equipment technical parameters so that they can be used without trouble.
Henan Hongji has many years of experience in mining equipment production. With a perfect service system, coupled with reliable quality and outstanding performance of the equipment, it has won the support and trust of tens of thousands of users. The production equipment is exported to more than 100 countries .