Hongji ball mills are used for dry and wet grinding of different materials such as cement materials, cement, lime, ceramic materials, silicate sand and so on. Ball mill design consists of feeding part, discharging part, rotary part, transmission part (reducer, small gear, motors, electrical control) and other major parts. Hollow shaft is steel castings, and the liner is detachable. Rotary gear is processed by casting hobbling. The cylinder is lined wear-resistant liner plate with good resistance to wear. This machine works stably.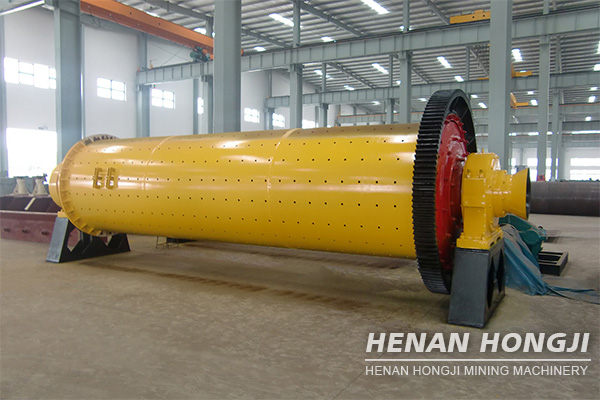 Features:
1,Low operation and maintenance cost.
2,High operating reliability.
3,Wide applicability and Great yield.
4,Smaller built-up space in comparison with mills seated on trunnion bearings.
5,Easy operation, stable& reliable performance.
6,Oil mist lubrication device guarantees the lubrication of all gears.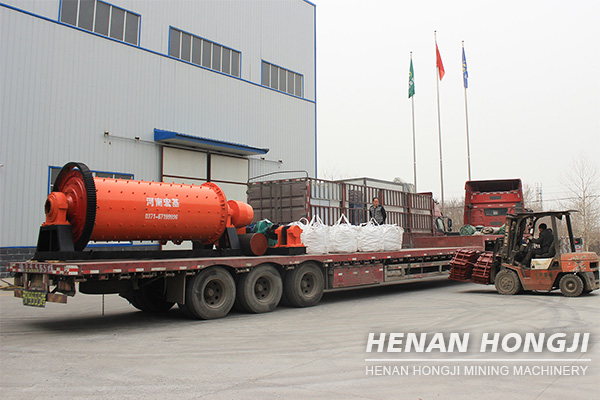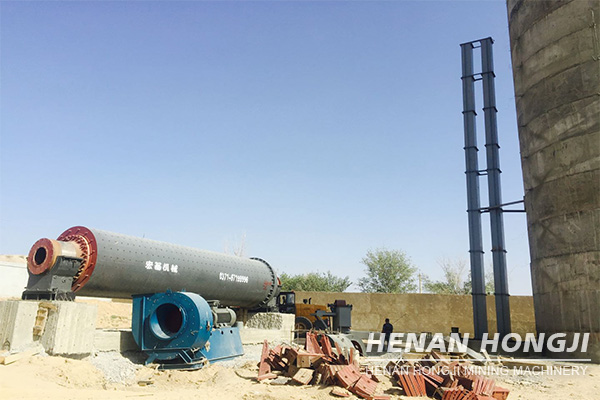 Here are two typical applications of ball mill

The cement mill is the key equipment for re-grinding cement clinker after pre-grinding by system ingredients. Cement grinding is one of the important cement equipment. It plays a vital role in the cement production line and cement production process. Cement mills are mainly used in cement, silicate products, new building materials, refractory materials, glass ceramics and other production industries.
Ceramic ball mill is mainly used for milling of the raw materials. It has two types, wet mills and dry mills. Users can choose the proper model, lining board and media as per the factors, such as: materials specific gravity and hardness, as well as output, etc. It has the advantages of compact structure,high efficiency and small granularity.It can be designed according to user's especial requirements.