The whole set of vsi sand making machine produced by our Hongji
machinery was shipped to Nigeria recently. In recent years,together with the progress of science and technologies and continuous development, financial improvement is greater and greater for the requirement of industrial automation, and has put forward the new request for the operation approach and sand making gear. Sand making machine plays a increasingly more essential function in the field of national economy. At present, the sand making machine is becoming increasingly more competitive. The higher degree of automation, intelligent, multi-function, higher efficiency, low consumption of mining equipment is increasingly more favored by the sector.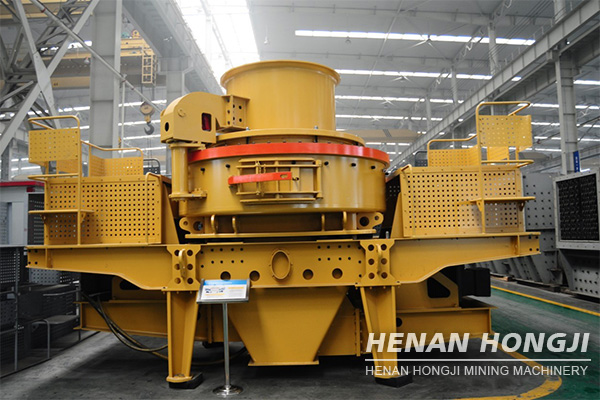 After many years of research, Hongji has two types efficient sand making machine: VSI crusher and VSI5X crusher. They both have unique advantages and characteristics, which made them very popular in the mining industry market.The following we will explain in detail the two types sand making equipment.
VSI sand making machine is designed to provide quality sand aggregate for highway, high-speed railway, high-rise buildings, municipal, dam construction, concrete mixing equipment of hydropower, which is the first choice of artificial sand and stone plastic field.
VSI sand making machine is the rotor structure design, unique technology, wear-resistant material crushing speed optimization of hydraulic design and perfect combination. It's a perfect model of combining professional fine crushing technology and machinery manufacturing, fully embody the new technology and new process. In the artificial sand industry, if you want to produce the ideal mechanism of sand and concrete aggregate, VSI sand crusher is the most effective selection .
This series sand making equipment solves the problem of a machine with annular waterfalls, patent down feed system and liner transformation, can achieve "a clever turn of stone dozen stone" and "hot stone"; the use of advanced hydraulic cover opening device make the broken replace wearing parts, convenient convenient cavity; double pump dilute oil lubrication system to guarantee the benign running of main bearing system of independent research and development of high-tech; automatic monitor adverse circumstances in the machine can automatically stop or warning. Because of the unique design concept, this sand maker greatly improves the production efficiency and the quality of the final product, reduce the production cost and the consumption of vulnerable components, and its low twice the price of imported equipment to meet the needs of the domestic market.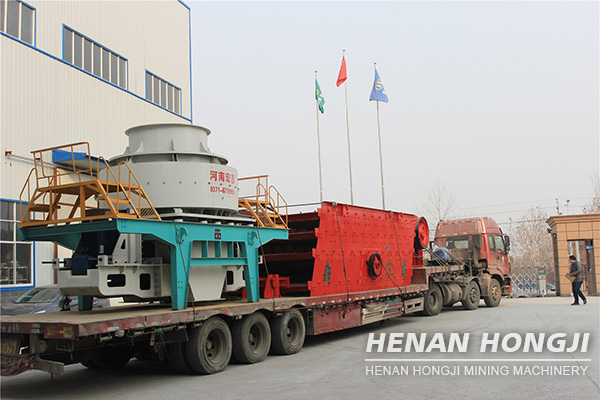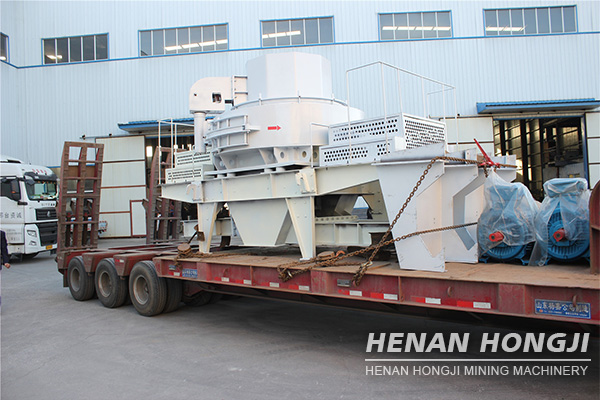 Henan Hongji is a famous leading crushing equipment manufacturer in China. We have 20 years experience. On domestic market, our products have been extensively employed in key national projects. Besides expansion on domestic market, our products have also been exported to over 40 countries and regions. We are committed to providing customers with excellent mining machines and services.