Limestone, also known as calcium carbonate, is a compound that is a common substance on earth and can be found in rocks. It exists in nature as calcite and aragonite. In the physical properties of limestone, the crystal size of calcite is very important.
The limestone crushing production line is an important production link in the lime burning production line and the cement production line. The material is conveyed to the jaw crusher by the vibrating feeder. After the material is crushed, it is sent to the impact crusher or the cone crusher by a belt conveyor for crushing. After the crushing, the material enters the vibrating screen for screening, and the finished material is sent by the belt conveyor. Unqualified materials are transported back to the impact crusher or cone crusher for crushing again.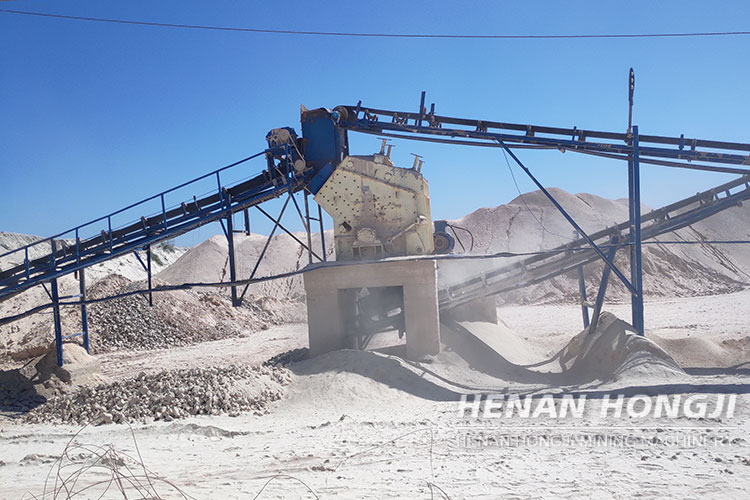 Limestone can be used as a building material in large quantities, and it is also an important raw material for many industries. Limestone can be directly processed into stone and burned into quick lime. Lime includes quick lime and hydrated lime. Quicklime becomes slaked lime by absorbing moisture or adding water. Slaked lime is formulated into lime mortar, lime paste, lime mortar, etc., which is used as coating material and tile adhesive. Quicklime is used as a desiccant and disinfectant. In agriculture, quicklime is used to prepare lime sulfur mixture, Bordeaux mixture and other pesticides. The application of hydrated lime in the soil can neutralize the acidity of the soil, improve the structure of the soil, and supply the calcium required by the plants. Brushing the trunk with lime mortar can protect the trees.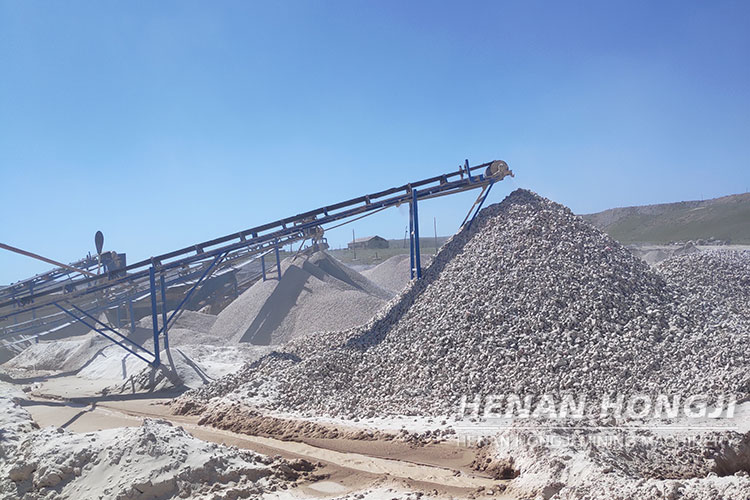 According to the customer's production needs, we can develop a better, more cost-effective selection program, and give customers scientific and reasonable prices for your limestone processing project to create more market profits. If you are interested in the limestone crushing production line, you can click on the online customer service for a detailed consultation.