How much a crusher cost depends on customers' requirements on raw material and production capacity, so its price varies with type, model, capacity, etc.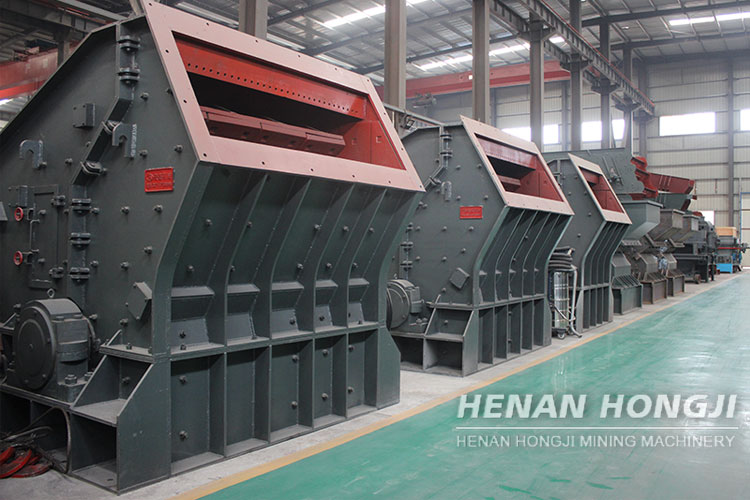 With the increasing economic development, industry demand makes crusher manufacturing changing constantly. More and more new type machineries appear in market and develop towards the direction of large scale, intelligence and ecology. The function of crusher also becomes diversified and its application scope keeps enlarging.
At present, the strong supporter of developing crusher is our powerful technology level. Therefore, except for using advanced domestic technology, we should also communicate with excellent foreign companies. Only by absorbing advanced foreign technology can we develop better in the future.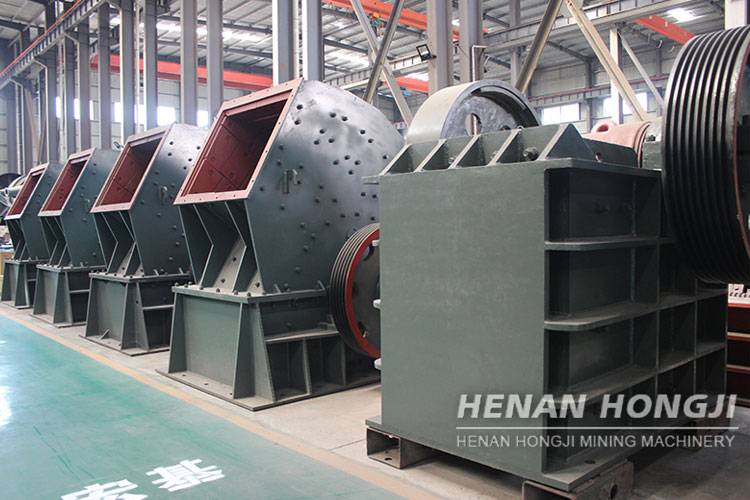 As the main equipment in mining industry, crusher is mainly used to crush various stone materials. Our crusher equipment mainly includes jaw crusher, impact crusher, cone crusher, hammer crusher and impact crusher. Welcome to contact us for more information.