A set of 500 tph limestone processing equipment produced by our company was prepared to send to Peru. This line contains a variety of different devices, which include vertical composite sand making machines, vibrating screens, belt conveyors, etc. It is widely used in mining, metallurgy, electrical, coal, glass, ceramics, electric power and other industries. It mainly suitable for limestone, clinker, coal, and other compressive strengths of less than 140 MPa, moisture is not more than 15% of materials.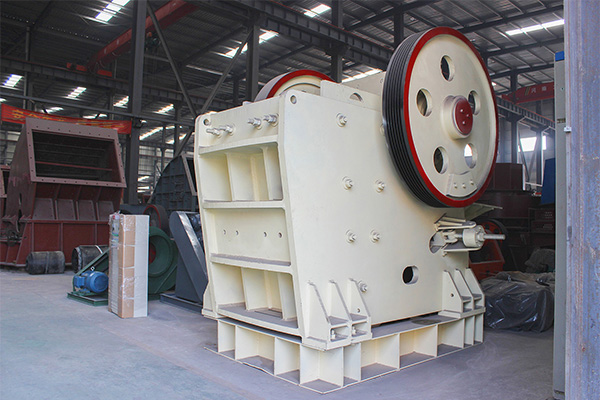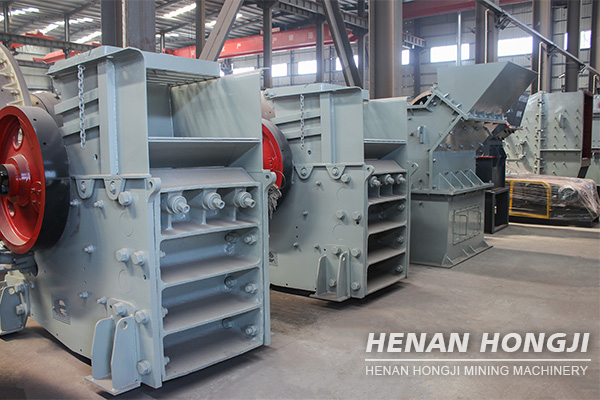 Jaw crusher-coarse crushing

European Type Jaw Crusher adopts world-class technology and high-end raw materials, which can crush hard stones or ores. Based on advantages of excellent quality, large output and long service life, which has already become the most popular equipment. It maily used in Mining,metallurgy, construction, highway, railroad, and water conservancy, etc. Impact crushers-smash crushing

Hongji's impact crushers feature a unique combination of heavy rotor design, materials selected for good wear resistance and crusher chamber design. This combination has proven revolutionary in improving capacity and product quality and in reducing operating and wear costs. The size of the discharge material can be adjusted, and the crushing specifications are diversified. The impact crushers deliver unbeatable performances in primary, secondary, tertiary and recycling applications. The granular shape is quite good, the comprehensive benefits are high, and there is commonly used models such as PF-1010, PF-1210. Cone crusher is more suitable for more hard materials. It is widely used in metallurgy, construction, road building, and chemical hydrated silica industry. It can crush many kinds of ores and rocks with medium hardness, such as granite, barite, limestone, iron ore, gold ore, copper ore, etc.

Vertical Shaft Impact (VSI) crusher-fine crushing

Vertical Shaft Impact (VSI) crusher is unique due to its crushing process, which uses the rock fed into the machine to crush itself. This autogenous crushing process produces the best-shaped aggregate on the market today. The high velocity impact crushing achieved in Vertical Shaft Impact (VSI) crusher improves the soundness and shape of stone, reducing product moisture and easing the screening task while producing superior products at a minimum cost.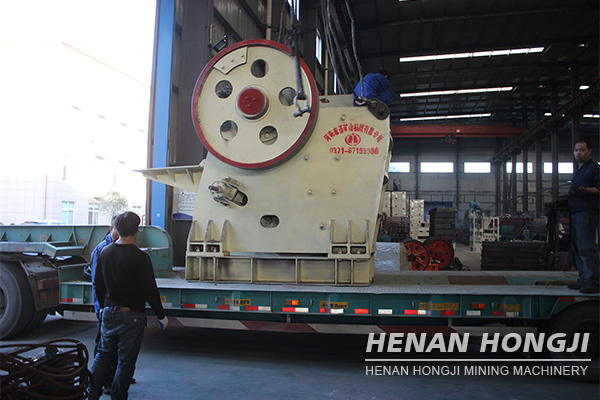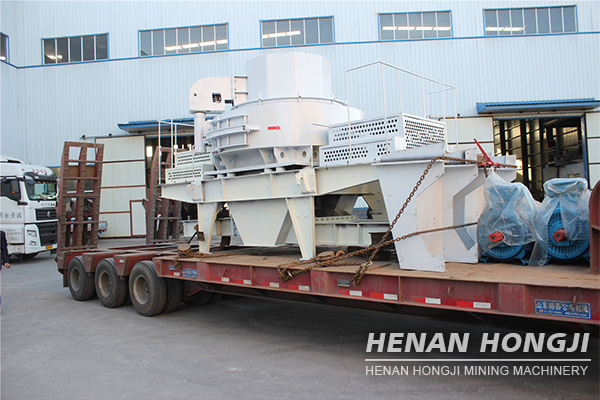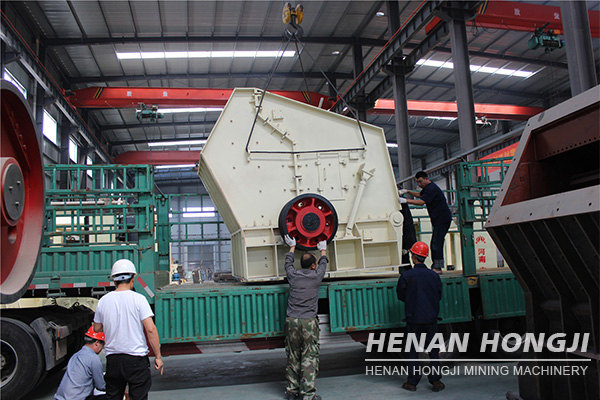 Features of impact crusher
1, The shape of crushed material will increasingly become cubic.
2, Crushing ratio can be set at an extremely large value: normally at 20 and maximum up to 80.
3, The high crushing efficiency reduces the power consumption.
4, Lighter in machine weight as against capacity, saving installation cost.
5, A high crushing efficiency reduces the power consumption.
6, The rotor is made of high-carbon steel casting, and has wedge-shape hammer holding grooves extending parallel to the shaft.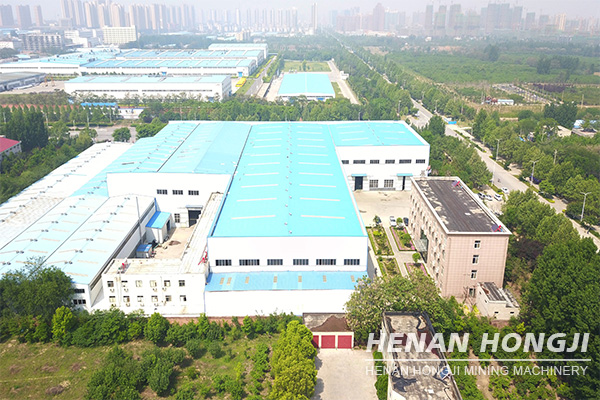 Henan Hongji is a leading crushing and screening equipment manufacturer in China. We have 20 years of crushing and screening experience. On domestic market, our products have been extensively employed in key national projects. Besides expansion on domestic market, our products have also been exported to over 40 countries and regions.