Cone
crushers were originally designed and developed by Symons around 1920 and therefore are often described as Symons cone crushers. There are two kinds of cone crushers, spring cone crusher and hydraulic cone crusher. Hongji CS series cone crushers combine the rotating bowl with piston into one crusher. This patented Multi-Action technology translates to lower operating costs, high uptime and consistent high-quality output. CS Series cone crushers were built for decades of reliable service. The design was as simple as possible with features that were user friendly, CS series cone crushers are ideal for secondary, tertiary and quaternary stages in hard and soft rock applications. Mobile cone crusher available.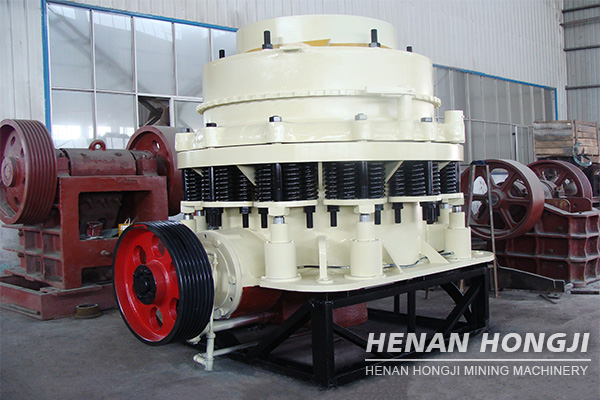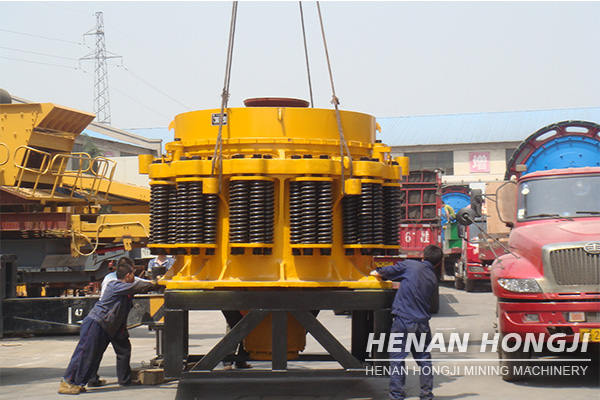 Hongji HP cone crushers are an excellent choice as secondary crushers in combination with a jaw or a primary gyratory crusher or in the third or fourth crushing stage. Cone crusher is widely used in metallurgy, construction, road building, and chemical hydrated silica industry. It can crush many kinds of ores and rocks with medium hardness, such as granite, barite, limestone, iron ore, gold ore, copper ore, etc.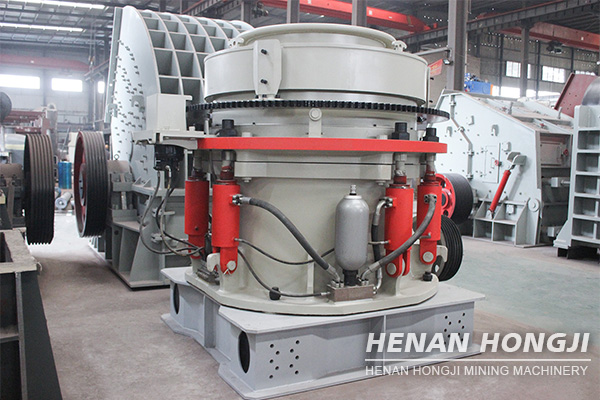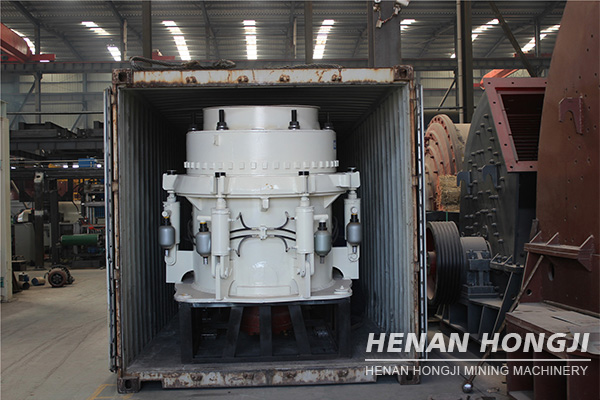 Cone crushers are highly effective at using compression to crush material into a consistent product. For this reason, cone crushers are the most commonly used crushing plant for secondary and tertiary crushing stages in both the aggregate and recycling industries. When used correctly, cones will have a far lower operating cost than an impactor and produce less fines. The Powerscreen range of mobile cone crushers excel in a variety of applications from hard and abrasive rock to softer and more friablerock.Hongji is the professional cone crushers manufacturer, welcome to visit our factory.