Limestone has a Mohs hardness of 3 and is brittle in nature. The main component of limestone is calcium carbonate. Lime and limestone are a large number of raw materials used in construction materials and industries. As an important component of the cement manufacturing industry and building materials industry, limestone plays an indispensable role and can be directly processed into stone and burned into quicklime. After being broken into less than 30mm, the price is doubled, and it is widely used: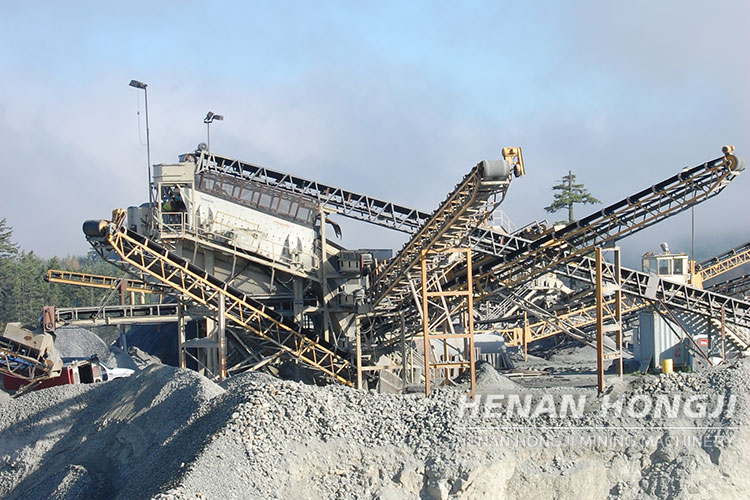 1. The main raw materials used in the production of glass, rubber, paint, etc., are widely sold and sold at high prices;
2. It is used in building construction and chemical industry, meeting all the indicators of cement.
3. If it is slaked lime, it will become lime slurry, lime paste, lime mortar, etc. after blending. The economic field is equally large.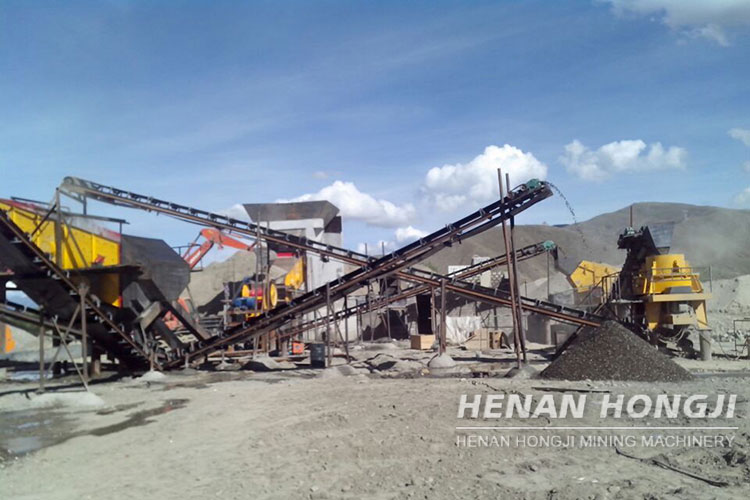 How to meet environmental protection requirements?
1. The equipment itself is environmentally friendly. The limestone sand making equipment in the above scheme adopts advanced dust-proof technology, recycling filters, air separation technology, inertial classification, low energy consumption, and improved dust removal efficiency;
2. Equipped with dust-proof spray device. Use dust-proof spray water pipes at the source of the equipment in and out of materials, or place dust-proof spray at the side of the production line to block dust from the source;
3. Dust cover is provided for the conveyor belt. If it is an open-air limestone sand making equipment equipped with a production line, a dust cover can be designed on the conveyor belt, which can effectively reduce more than 60% of dust, which is more environmentally friendly;
4. Separate equipment noise. In the production of limestone equipment configuration production line, in accordance with national regulations, the noise rating should not exceed 70 minutes, and noise reduction devices can be added.
As long as the environmental protection measures are in place for a complete environmental protection production line, and the production road is smooth and unimpeded, how much is the complete environmental protection production line? The quotations of different manufacturers are different. The equipment configuration and production capacity are all factors that determine the price. A production line can be as small as hundreds of thousands and as many as millions. It is recommended that you shop around and choose the manufacturer under the premise of ensuring the later production efficiency confirm the price of.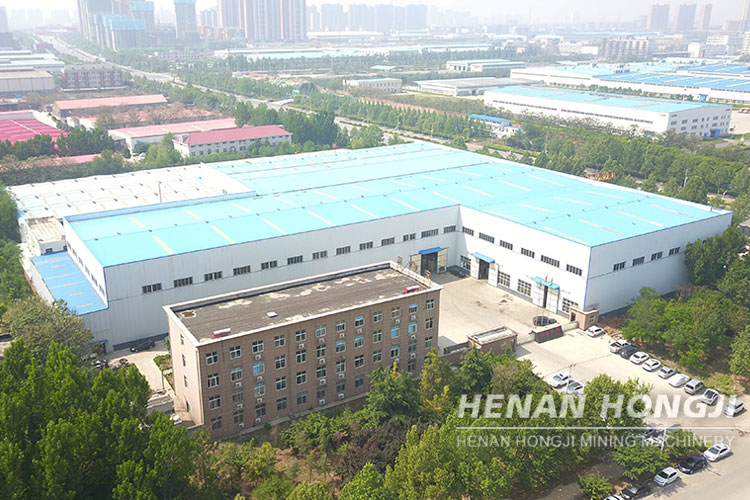 If you don't know how to choose,Henan Hongji can help you. Henan Hongji is a veteran manufacturer with more than 30 years of production and research and development experience in the mining industry. It produces sand making equipment, crushing equipment, and screening sand washing equipment. All have the guarantee of quality, production line design, and delivery time, so that customers have no worries, and truly maximize customer value. We can design sand and gravel production line solution tailored to your specific needs and provide a complete set of equipment selection and installation, debugging, etc., you can click on the online quick chat, and "tailor-made" different production plans for you at any time.