Product Description:

Three-drum dryer is also called three-cylinder dryer and triple-drum dryer. It has improved internal structure of monocular dryer, which prolongs the time of pre-drying of wet materials and wet materials in the machine, thus improving 50% to 80% of production capacity compared with original monocular dryer.

Applied material : Rock, gravel, different kinds of ore, fireclay, slag and other hard materials.


Features:
●
1. The moisture is controllable;

●
2. Multi-channel intelligent anti-ignition;

●
3. Reliable fire handling equipment;

●
4. Coal & power saving, various heat sources can be used;

●
5. Full automatic control;

●
6. Pollution-free emission.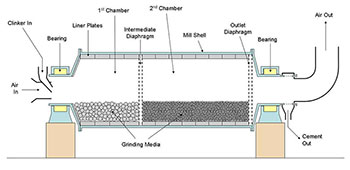 Service support:

- 48-hour idling test machine before leaving the factory.


- You can take the materials to the factory test machine.


- We will customize the solution according to your needs.