Product Description:

The dry-type cement rotary kiln is a kind of rotary kiln, which is mainly used for calcining cement clinker. The rotary kiln has the advantages of simple structure, reliable operation and convenient automatic control of the production process.

Applied material : It is widely used in cement, silicate products, new building materials, refractory materials, glass ceramics and other production industries.


Features:
●
1. Cement rotary kiln can be used in 300-5000 t/d cement plant;

●
2. Advanced technology, easy maintenance;

●
3. Environmental protection, applied in different industries;

●
4. Hongji provides a full set of cement equipment parts, we also provides a variety of
cement rotary kiln spare parts.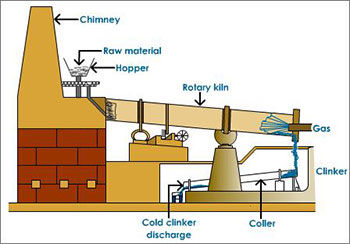 Service support:

- 48-hour idling test machine before leaving the factory.


- You can take the materials to the factory test machine.


- We will customize the solution according to your needs.