Product Description:

Magnetic separator is one of the most commonly used in the industry, and it is suitable for separating materials which have magnetism differences. Magnetic separator can be widely used in mining machinery, timber, ceramics, chemistry and food, etc. industries.

Applied material : Rock, gravel, different kinds of ore, fireclay, slag and other hard materials.


Features:
●
1. Long life from liners of special alloy manganese steel.

●
2. The interior of the crusher is protected from dust by a self-lubricating seal ring.

●
3. Quiet operation and long life thanks to bevel gears with hardened, spiral-cut teeth.

●
4. Product curve and capacity can be optimized by adjusting the eccentric bushing supplied
with the crusher.

●
5. High reduction ratio in the secondary crushing stage.

●
6. Final grain with high cubic grain proportion.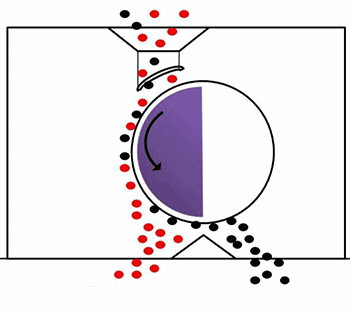 Service support:

- 48-hour idling test machine before leaving the factory.


- You can take the materials to the factory test machine.


- We will customize the solution according to your needs.