Product Description:

European Type Jaw Crusher adopts world-class technology and high-end raw materials, which can crush hard stones or ores. Based on advantages of excellent quality, large output and long service life, which has already become the most popular equipment in the world without controversy. this machine can be widely used in mining machinery, road, construction metallurgy, etc.

Applied material : Rock, gravel, different kinds of ore, fireclay, slag and other hard materials.


Features:
●
1. Suitable for toughest material condition.

●
2. Simplicity and reliability.

●
3. Wide range of closed side setting adjustment.

●
4. Proven superior metallic ceramic jaw plates, Starry SkyTM, 50-80% more spares service
life, low cost per ton.

●
5. Large capacity and low operation cost.

●
6. Makes adjustment operation much easier.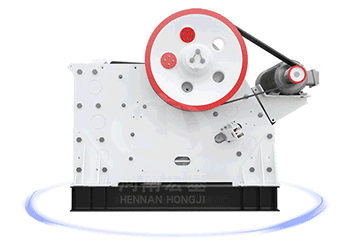 Service support:

- 48-hour idling test machine before leaving the factory.


- You can take the materials to the factory test machine.


- We will customize the solution according to your needs.