Product Description:

Ball mill design consists of feeding part, discharging part, rotary part, transmission part (reducer, small gear, motors, electrical control) and other major parts. Hollow shaft is steel castings, and the liner is detachable. Rotary gear is processed by casting hobbling. The cylinder is lined wear-resistant liner plate with good resistance to wear. This machine works stably.

Applied material : Rock, gravel, different kinds of ore, fireclay, slag and other hard materials.


Features:
●
1. Low operation and maintenance cost.

●
2. High operating reliability.

●
3. Wide applicability and Great yield.

●
4. Smaller built-up space in comparison with mills seated on trunnion bearings.

●
5. Easy operation, stable& reliable performance.

●
6. Oil mist lubrication device guarantees the lubrication of all gears.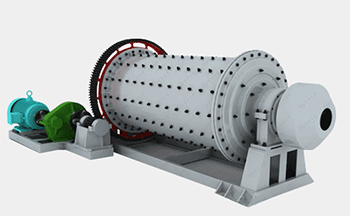 Service support:

- 48-hour idling test machine before leaving the factory.


- You can take the materials to the factory test machine.


- We will customize the solution according to your needs.